We are excited about bright colours and long days outdoors. The new collection is full of surprise and joy! Especially this season we will see juicy fruit prints on children's clothes, the flowers on girls' dresses, and the lightness of the fabric. Petite Kingdom team for fashion enthusiasts has selected the sunniest and most colourful clothes for children to improve their mood every day! Especially in hot weather, the child appreciates the comfort of clothing. Our brands have made the most practical and trendy clothes for children. We have always believed that there is no limit to children's imagination! Have a colorful and fresh season children's clothes in the wardrobe!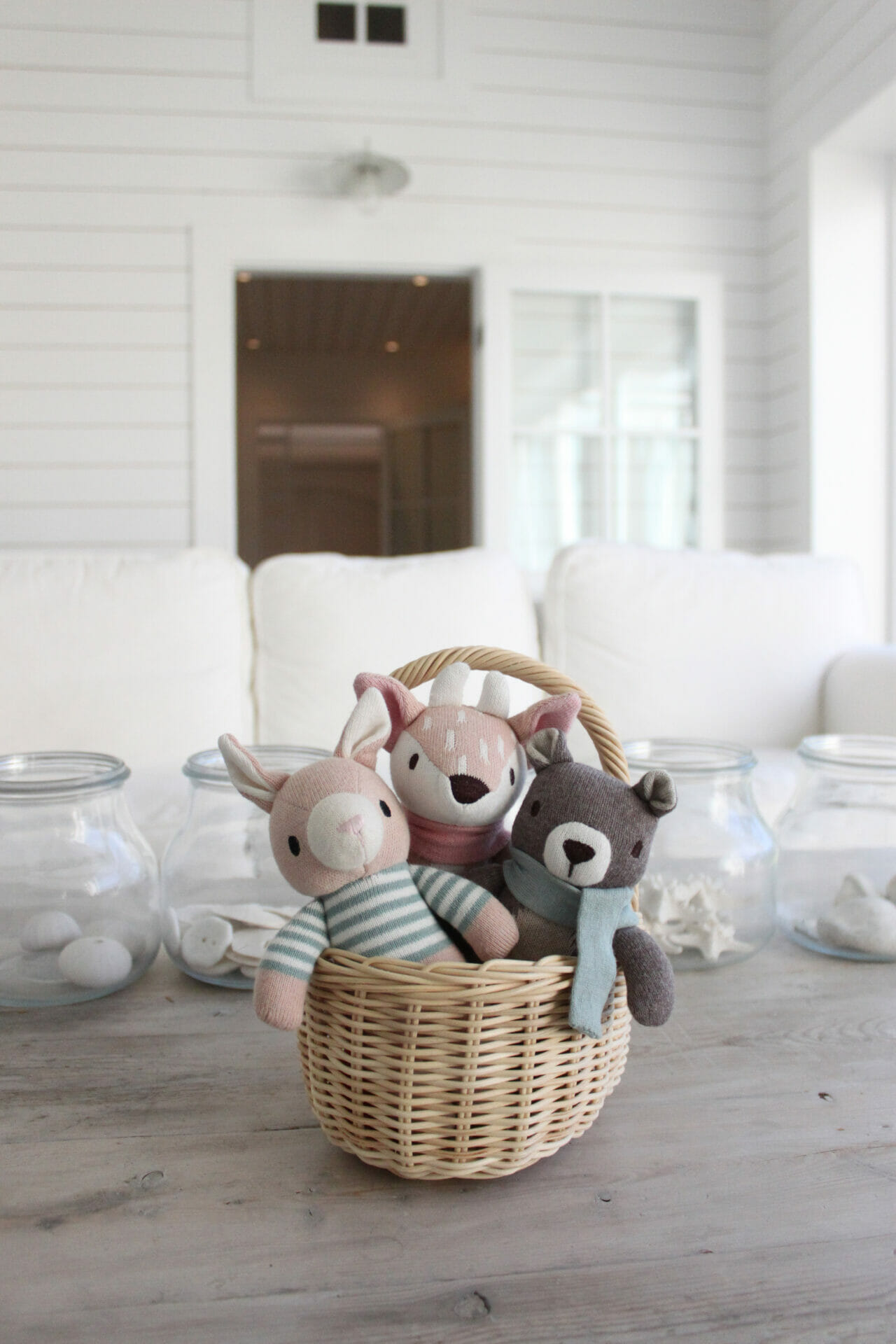 Our Designers
Choosing high quality children's clothing from Petite Kingdom is a wonderful way to ensure that children dress the height of style and comfortably. Whether you are looking for bodysuit for baby, girls dresses or boy trousers, our wide range of designer children's clothing has everything to satisfy every child's desire and need. Discover sustainable childrens toys, beautiful and practical shoes for kids. Petite Kingdom brands are specially selected for their quality and child safety. Shop the best kid's fashion brands and toys including Molo, Wauw Capow by Bangbang, Frugi, Steiff, Condor, Le Toy Van, Tender Leaf toys, ThreadBear Design and more.
Find Inspiration
All posts
Petite Kingdom wants to inspire, encourage creativity and inform about the latest children's clothing trends. Our team shares photos and stories that have created during the work process. When entering the blog section, you will find our friends' favorites from the range of children's products, style tips, shopping guide from well-known brands and even a selection of toys or clothes for a special event. We look forward to receiving your comments or message. We believe that you are the one who inspires us and gives us the pleasure to create stories for our dear little customers. Dream, inspire and be with us!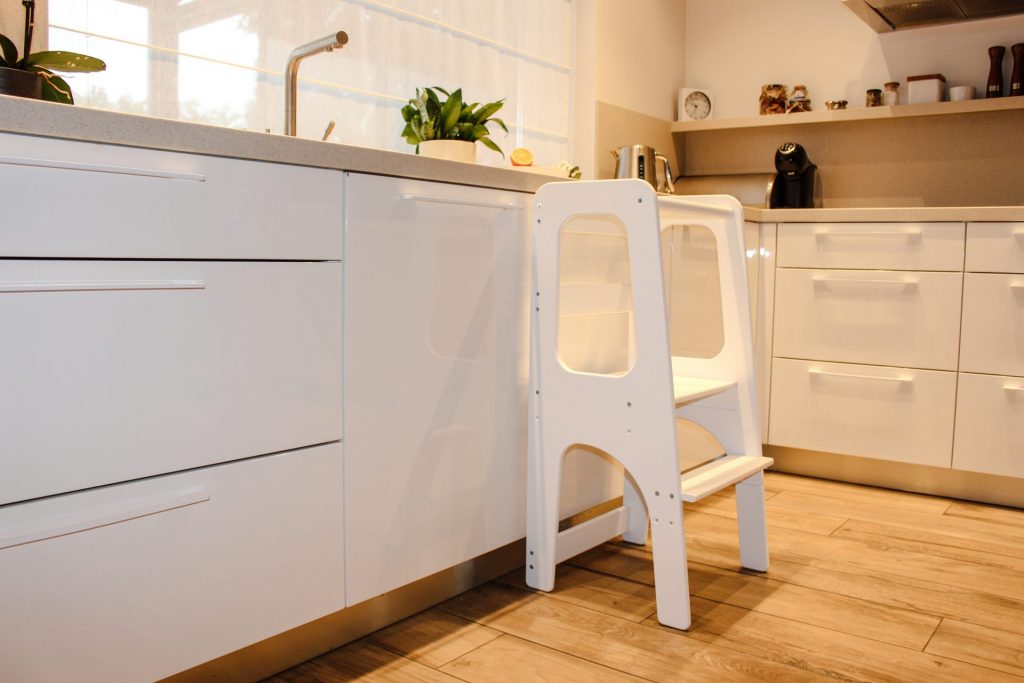 As parents, we all want to foster independence and self-confidence in our children. One educational philosophy that has gained popularity in recent years is the Montessori method. Developed by Italian physician and educator Maria Montessori, this approach emphasizes the importance of allowing children to learn […]
Children's tights are more than just a fashion statement; they serve multiple purposes that make them an essential item in every child's wardrobe. Besides adding a stylish touch to any outfit, kids tights offer functionality that ensures the comfort and well-being of your little ones. […]
Summer is here and it means kids are out in full swing playing all day long. But, what about staying cool? Wauw Capow kids are not the only ones who want to stay cool this summer. Parents want to keep their little ones safe too. […]
Baby Gift`s and Children Toys
Our Story
Petite Kingdom is a children's clothing and toys store for ages 0-10 years that offers sustainability and love to small customers. In our store is above all an Europe brand which are with 100% authentic products. We have speedy worldwide shipping.
Read more