Baby
From must-have bodysuits to cute rompers, beautiful dresses, stretchy pants, and organic cotton babygrows. Find everything your newborn needs to explore the magical world in the first years. Discover our exciting range of baby clothing from the most sustainable baby designers and brands across Europe. In this section is a lot of boy, girl and unisex clothes so you can be sure to find everything that baby needs for the first two years.
Read more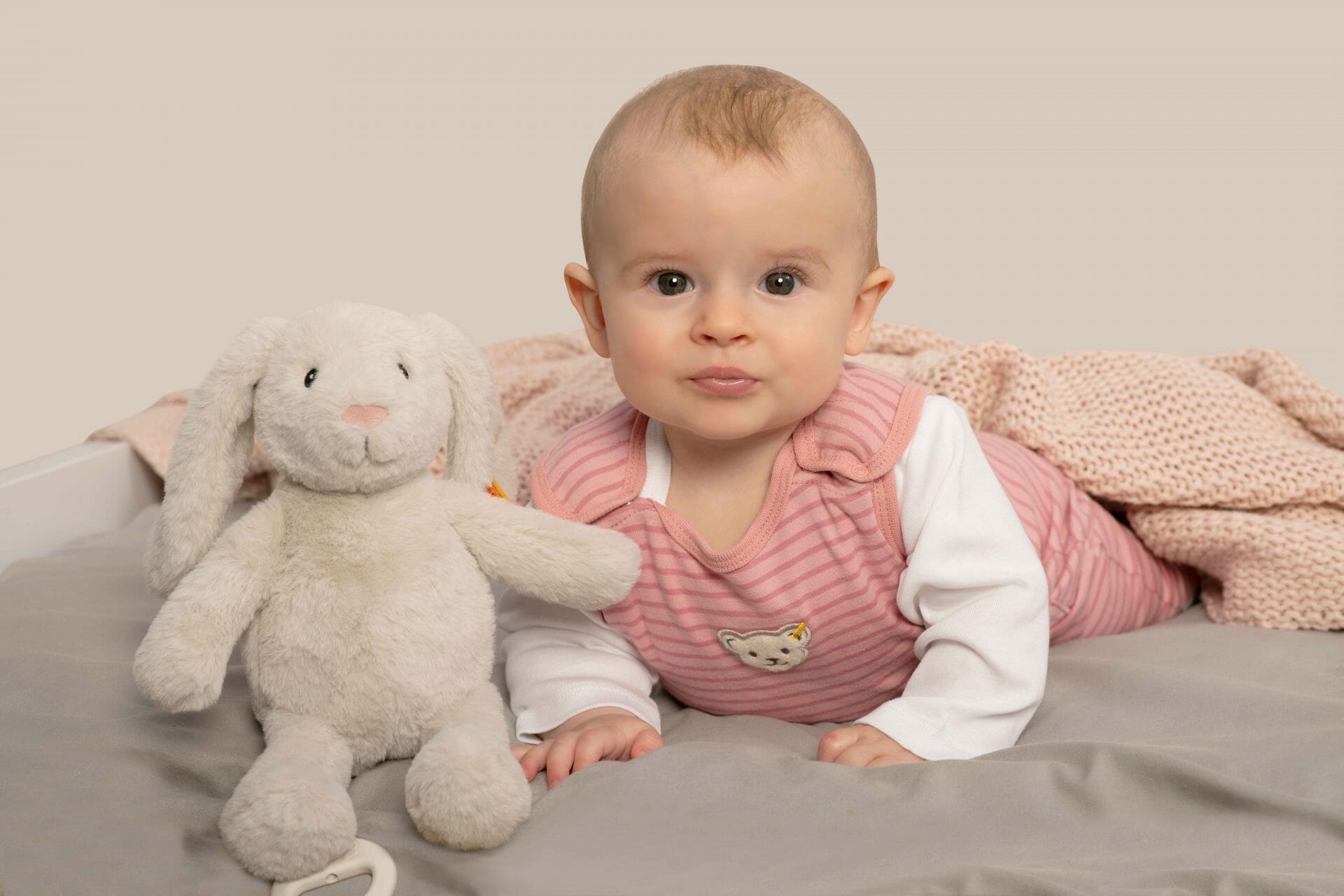 Showing 1–12 of 303 results
Newborn Essentials
We are glad that the big world will bring you many wonders and joy, so thinking about the little ones, we have selected the most environmentally friendly, ecological and trendy baby clothes for babies first year.
We`ve got everything you need to the magical year of life, combining practicality and style in one. You will find creative designers of childrenswear with an affordable prices. From trendy accessories to a variety of stylish dresses, timeless design pants, practical bodysuits, colorful outwear, wide range of knits and high-quality brands. On the Petite Kingdom baby clothing page, you will find the finest first baby gifts which include newborn clothing essentials, gifting products and feeding, sleeping accessories that facilitate the urge to explore new world.
Our goal is to always have sustainable and stylish children`s clothes of highest quality in the Petite Kindom store.
Read more
Read less