Petite Kingdom is a premium brand of children's clothing store that offers toys, clothing, footwear
and accessories for small customers aged 0-10 years.
Petite Kingdom offers children's clothing for 0-10 years with applications of wide imagination and
designs. They highlight a child's personality and inspire friends!
The value of the Petite Kingdom is children who are unique and imaginative. We want every child to feel special and noticeable by wearing their chosen clothes, inspiring friends and feeling good among their peers. We believe that there are no limits to children's imagination, so we have selected the
best brands in Europe as creatively and responsibly as possible.
In our store you will find children's clothes called slow fashion clothes. They are in limited quantities and differ in their identity without following other brands. The store has more than 12 brands from Europe, which have been carefully selected and chosen. We find the most beautiful, exciting designers every season, so the variety of brands is very variable.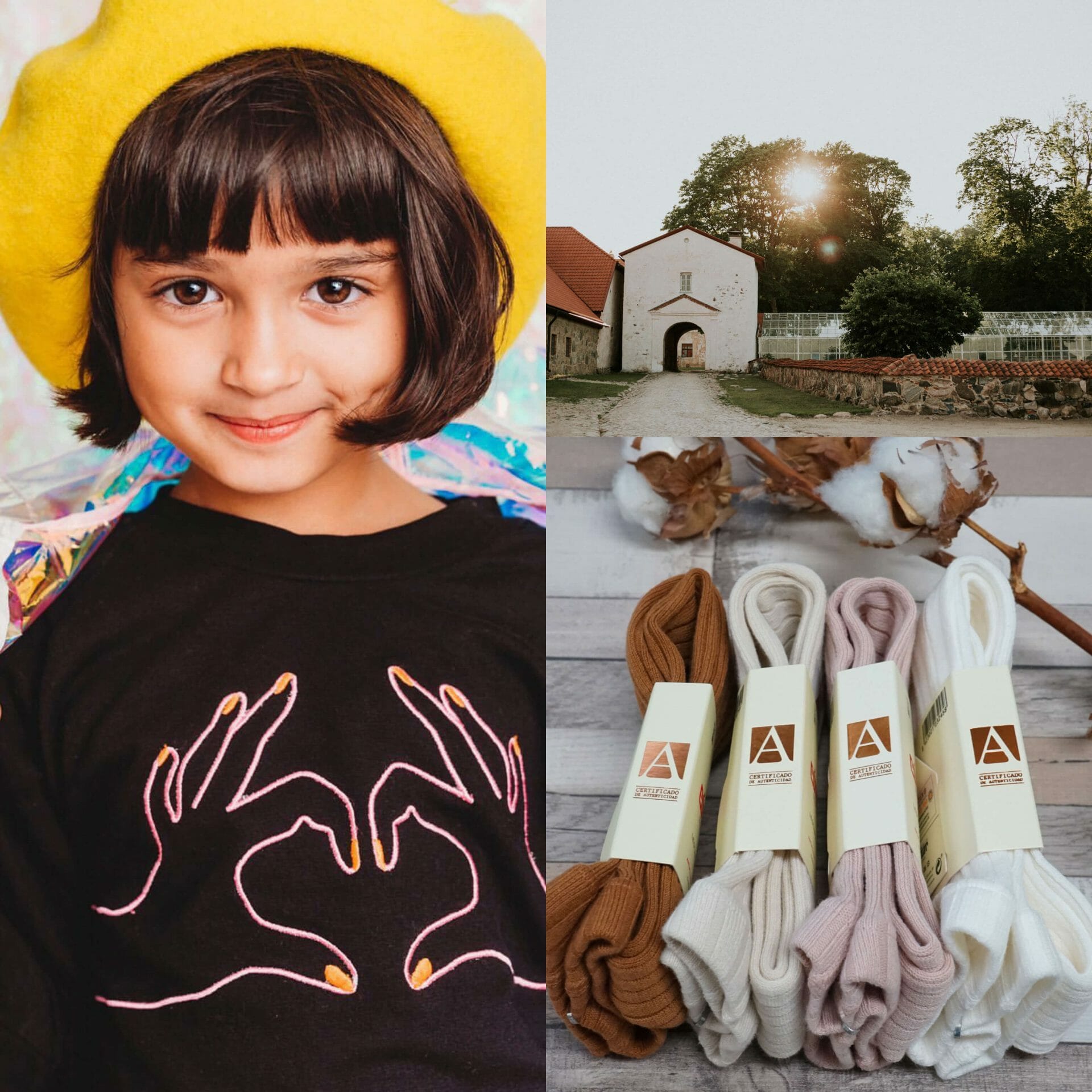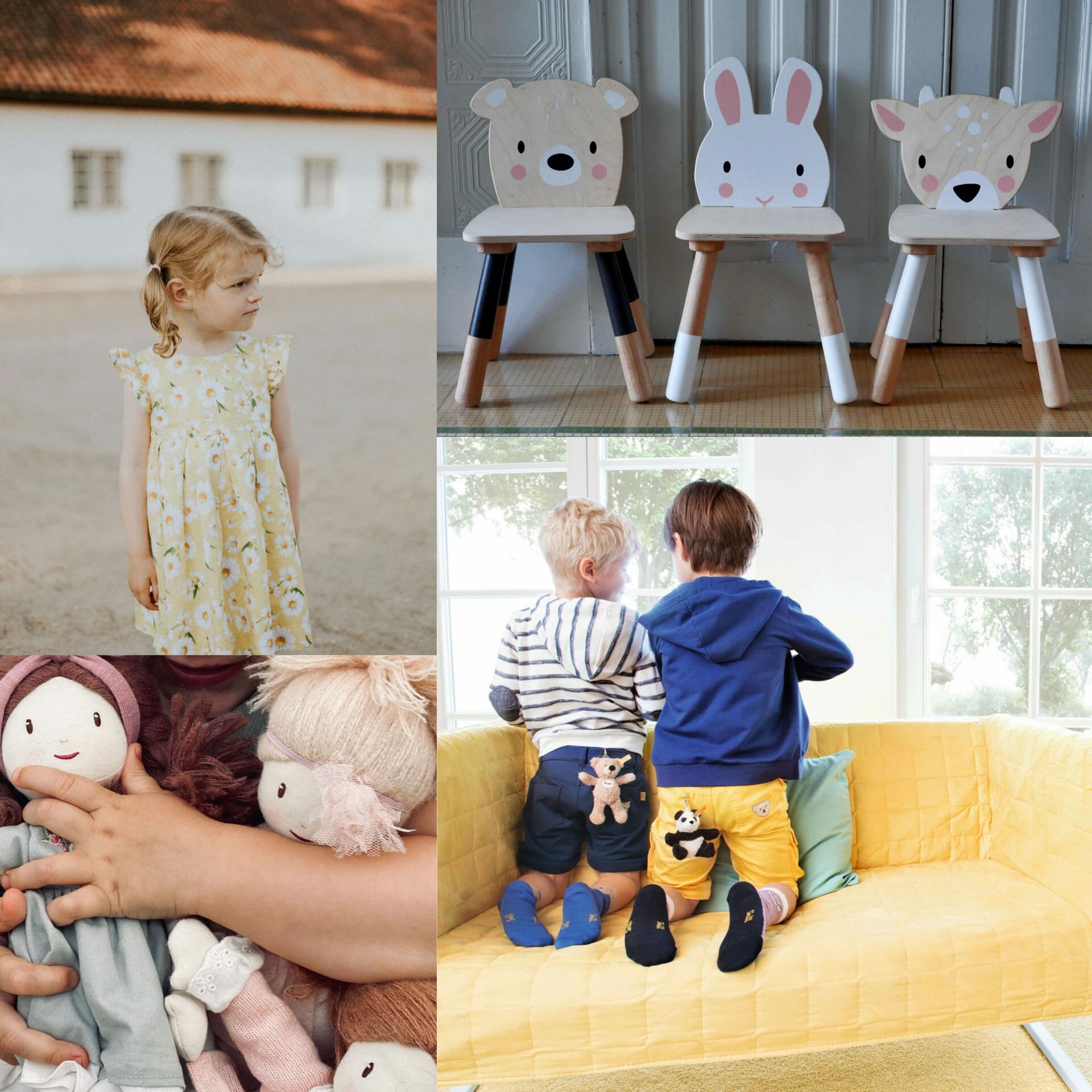 It all starts with a family
The Petite Kingdom brand was created by the mother of two children from Latvia – Agnese Baumane. She saw the need to change the offer of children's clothing brand in the Latvian market. Although she worked in the adult fashion sector for many years, there was a tendency for friends and acquaintances to go shopping in other European countries because they could not find what they were looking for in their home country.
It was not enough to see the need for the company in the market. The biggest motivation to create a Petite Kingdom was Agnese's long-lasting pain in her heart of Latvia's infants and children who have been hospitalized without parents.
In the spring of 2021, motivation driven, Agnese opened online store of the Petite Kingdom children's goods with the aim of transforming children's goods market with product excellence and positive change in society, supporting children from institutions. The company is family friendly and accessible to every child!
"I am a mother of two and I see how important it is for my daughters to wear clothes that enhance their identity and are of high quality. It is not for nothing that a child's little hands stretch in the closet for their favorite shirt or pants. Every garment should serve a child in such a way that it can give a small particle of self-confidence and a great deal of comfort and joy. Children want to fit in with their peers and be understood and accepted. It is the job of our parents to hear our child and not impose what we like, but to let them choose for themselves. Children either gain self-confidence and enjoy their clothes, or are shy and avoid other children. This company represents the interests of children, you will not find any product here that has been chosen with frivolity! "
"I always have been passionated regarding innovative and unusual designs. I believe that there are no limits to children's imagination, so children can only have great products. We are moving to excellence! "
A. Baumane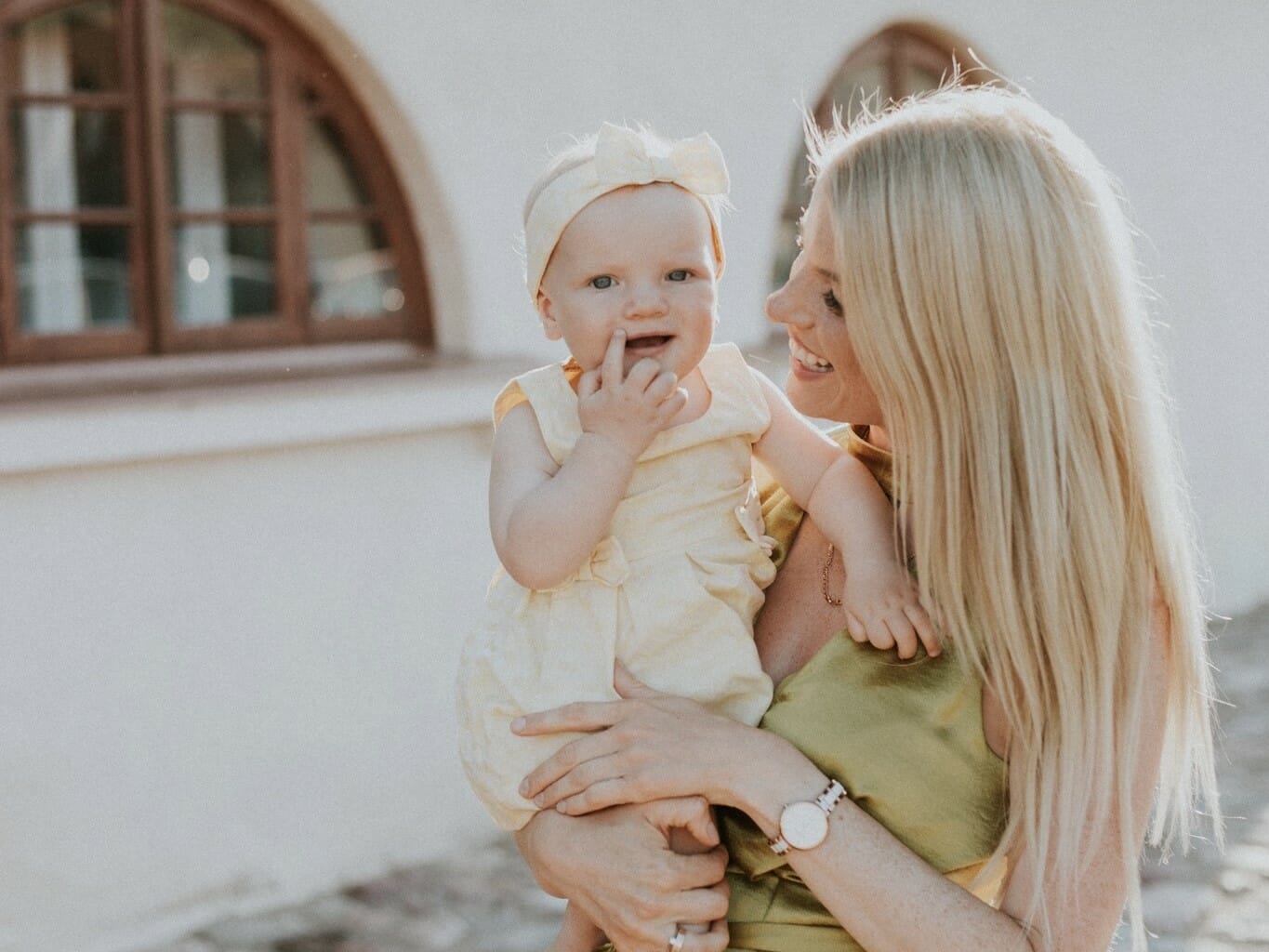 Company's Philosophy
Our company has a positive impact on the environment in which we find ourselves! Petite Kingdom works with premium brands that are ethical and environmentally friendly.
This means supporting brands that see others and their needs. For example, children's goods are produced in countries that provide jobs for local farmers, water and living. Those who participate in supporting charity work. It is eco-friendly, without polluting the ecosystem in the production process of children's goods. We are for the high quality of the goods and the organic composition of a fabric!
If we take something, we also give it back. For each toy produced, the manufacturer plants 1 tree.
Children and their parents are a priority in the Petite Kingdom. It is important for us that small customers grow with us, so in the store you will find clothes with extensions, stitching, double pushbuttons – which will be useful for children to wear clothes for a longer time.
Children grow out of clothes quickly, we save parents the hassle and money, so that children's clothing grows with children instead of keeping clothes in a storage box in garage.
We invite everyone to take a look at the blog section of our website, where we inspire parents about products, brands and provide useful information about trends in the world of children's fashion.
Petite Kingdom Values
Every purchase made online is a step towards supporting children from orphanages. We provide a helping hand both with children's goods and financially supporting the work of professional babysitters who provide child care and show love to children. You can find out more about the initiative "Great care for the little ones".
Customer Service
Petite Kingdom loves its customers! They come from all over the world, so we use only the most reliable and secure delivery couriers to ensure that parcels arrive on time and without damage